Designed to deliver the kind of intense heat that can penetrate deeply to really bring you relief from pain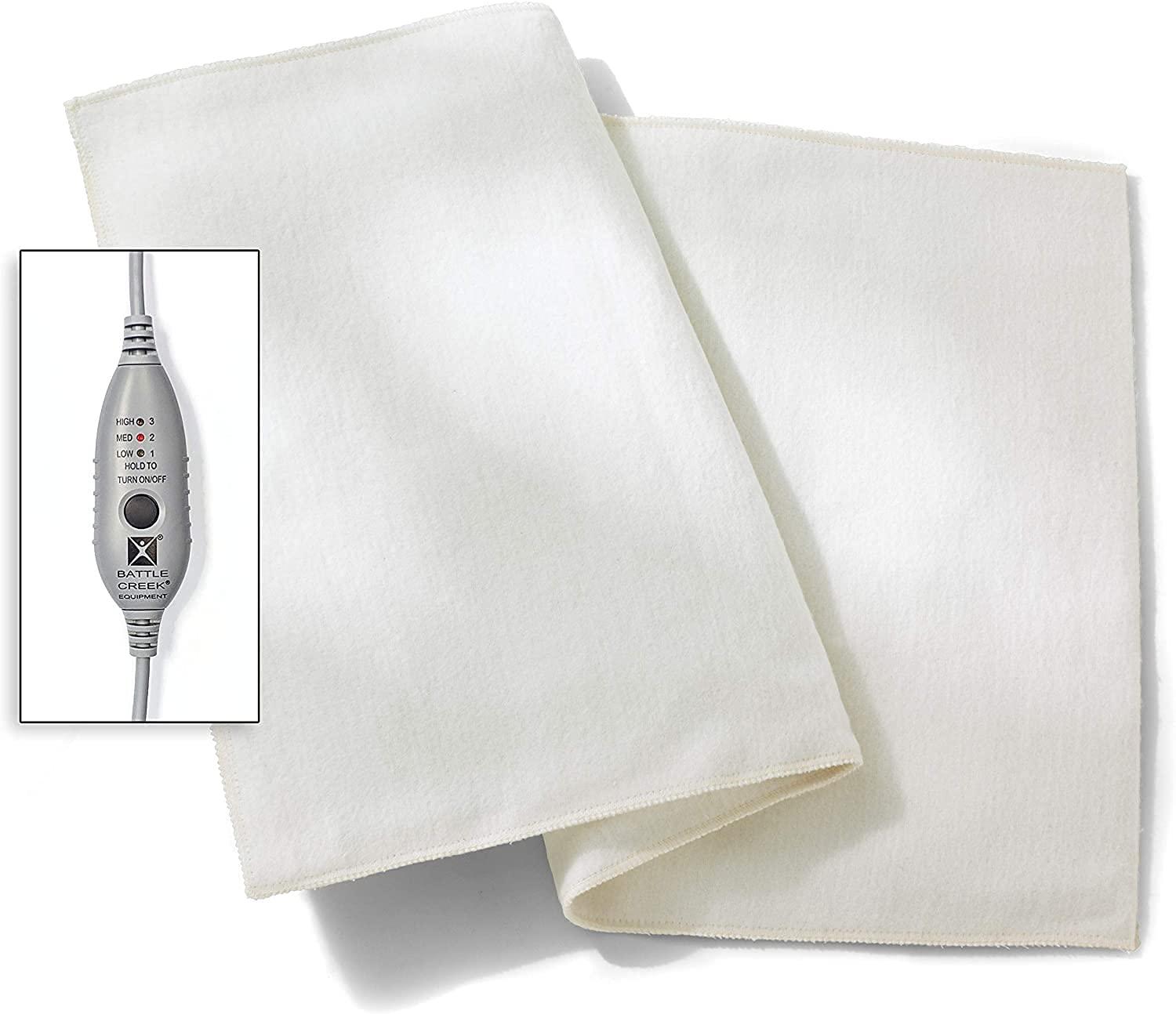 Introducing Thermophore Liberty
Assembled in the USA

Weighted Heating Pad contours the body

Delivers Moist Heat

Extra Large Sizes Available
Thermophore Classic
Manufactured in China

Weighted Heating Pad contours the body

Delivers Moist Heat

Extra Large Sizes Available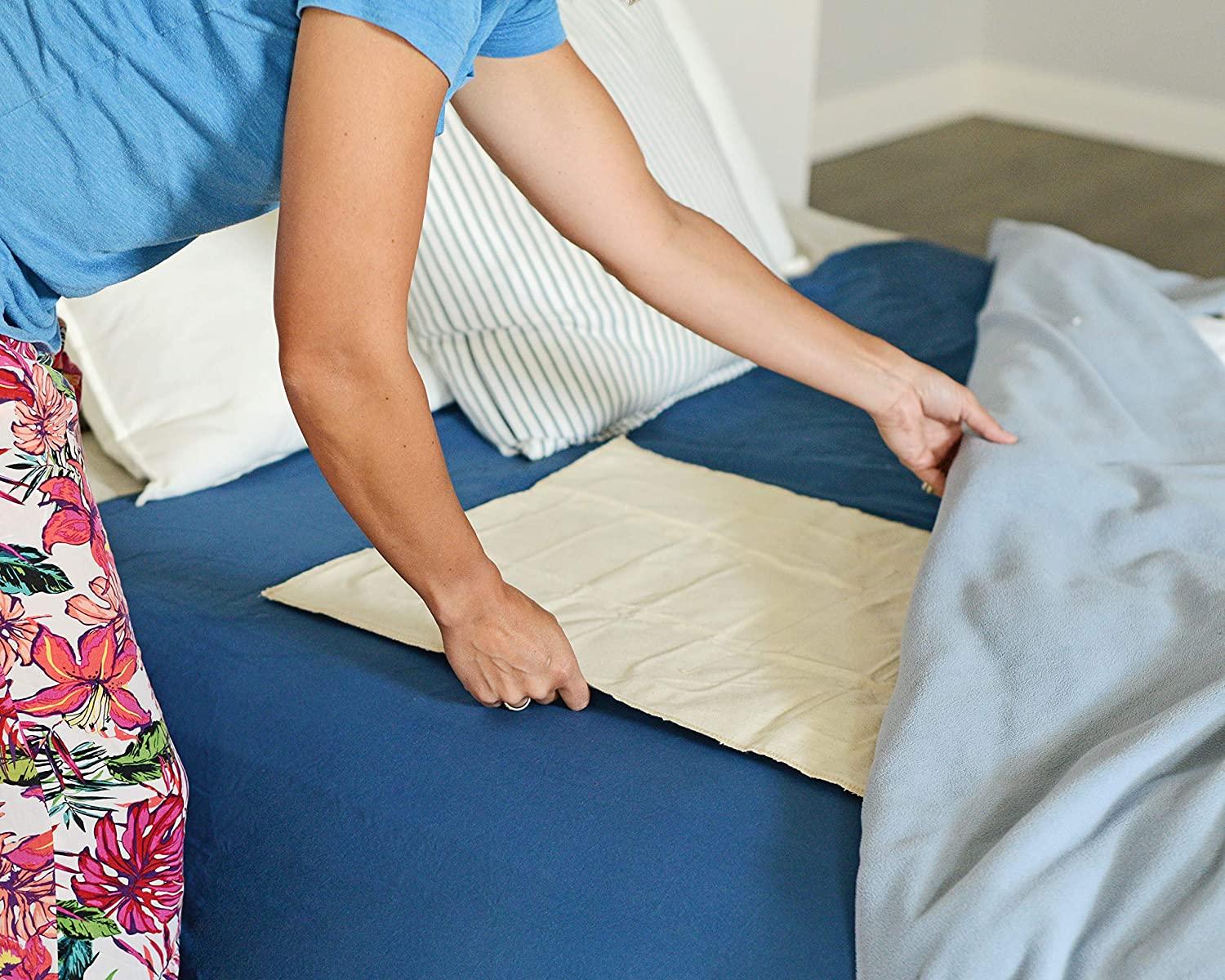 Bed Warmer
Three-Temp Settings

8-Hour auto Shut-Off

Gentle warmth All night long

8" X 36" size is perfect for 1 side of the bed.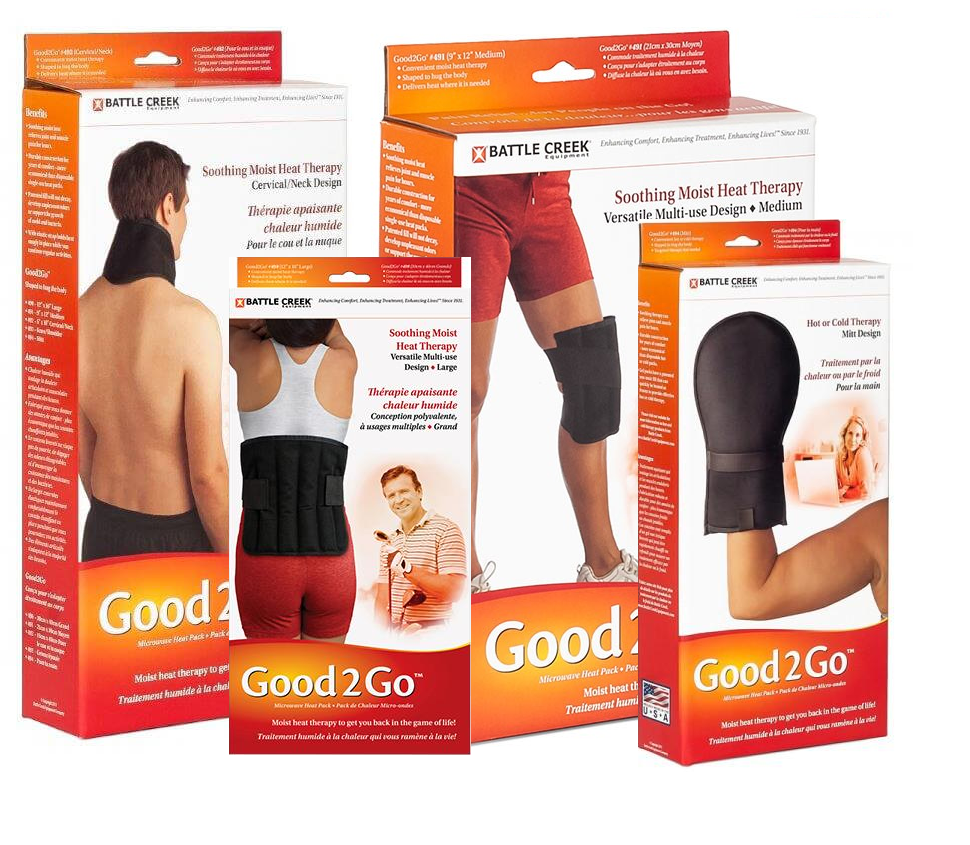 Good2Go Heat Therapy
Delivers convenient Moist therapy for pain relief

Microwaveable Heat Packs

Joint specific multi-ply cover helps focus heat to specific area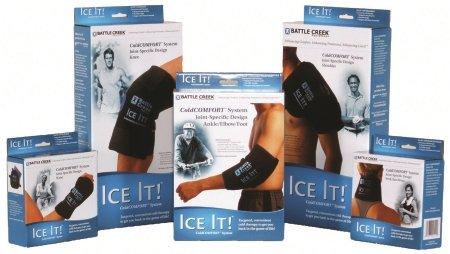 Ice It!® Cold Therapy
Delivers convenient cold therapy for pain relief

Joint specific or Carpal Tunnel Syndrome

Use for Repetitive Stress/Motion Injury/Syndrome

Great for Swelling, Sprains, Muscle Aches and more.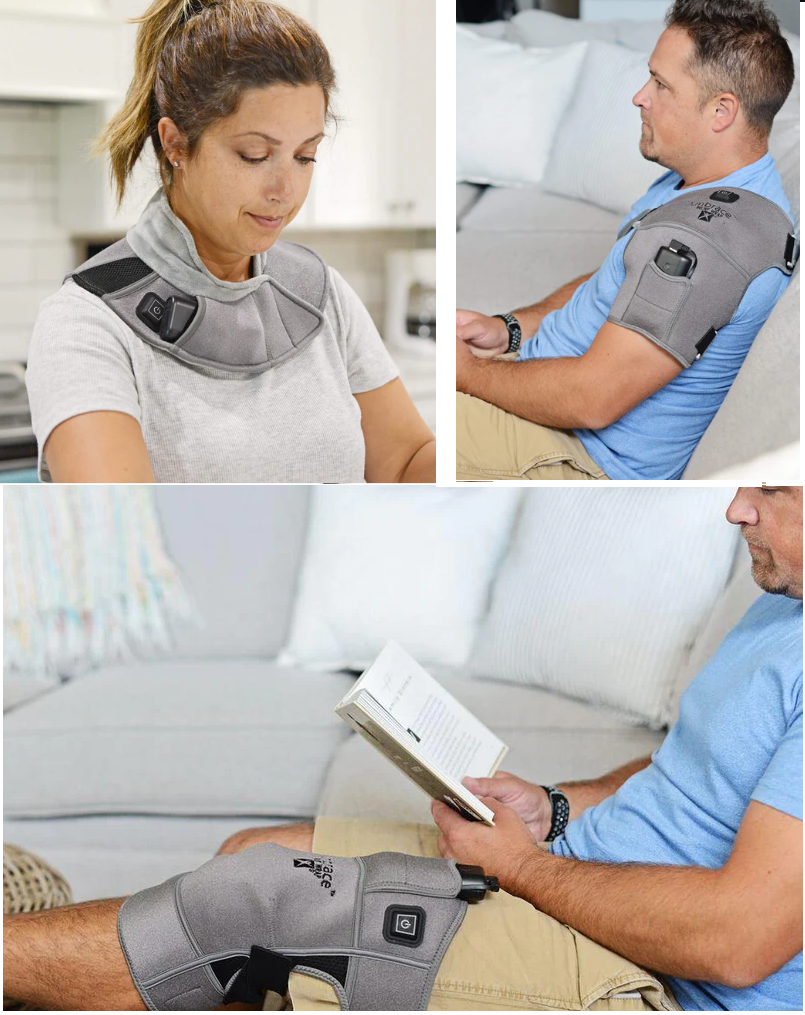 Embrace Heat Wraps
Battery Operated Heat Packs

Delivers convenient Moist therapy for pain relief

Offered in four styles: Back, Knee, Shoulder, and Neck

Portable
Why Thermophore?
To make the Thermophore Heating Pads more efficient, we have positioned weights to cause the Thermophore® packs to conform to body contours. This reduces air spaces between the Thermophore® hot pack and body, so more heat is transmitted to the body tissues. Ordinary stiff plastic heating pads leave air pockets, which result in an uneven transfer of heat.
Why not just buy an ordinary heating pad, instead of a Thermophore?
An ordinary heating pad is not hot enough to provide the same level of comfort and pain relief as the Thermophore®. Thermophore® Heat Packs are hot fomentation products and are viewed as a medical device by medical professionals.

An ordinary heating pad will keep you warm and help you begin to relax, but it will not penetrate deeply into tissue and will not be as effective as a Thermophore® Pack. If you suffer from pain that interferes with your life or keeps you from getting a good night's rest, you will be grateful that you invested in the comfort, pain relief and relaxation of a genuine Battle Creek® Thermophore® product
Why Moist Heat?
Moist heat tends to penetrate better because the water molds to the body and provides better heat transfer to the body. Moist heat has been shown to penetrate 27 times better than dry heat.